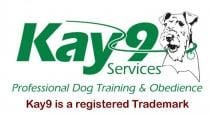 Kay Attwood - Kay9 Services
Dog training instruction and canine behavioural advice in a relaxed, friendly and fun atmosphere.
The Haven, Mychett, Surrey.
KCAI Dog Trainer of the year 2018 at Crufts 2019!
Angela Rowland - Ravendale Training and Behaviour
COMPASSIONATE, FORCE FREE CANINE BEHAVIOUR PRACTITIONER, & DOG TRAINER.
Based in West Sussex, UK

Nicki Binks - Grafham Water Canine Adventures
Relationship first dog games!
No need for speed obstacle games and shadow handling skills.
Develop an amazing partnership with your dog here with us.
Based in Grafham Water, Cambridgeshire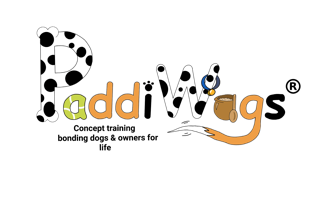 Alexis Lawrence - Paddiwags®
Teaching your dog skills and concepts through games, leading them to happy fulfilled lives.
We work remotely as well as in person. This allows us to be flexible and help more and more people across the UK.
Birgitta Geerlings - Wensveen Friends 4 Ever
Dog welfare coach
Friends4Ever specializes in dogs with separation anxiety and adoptive dogs with behavioral problems.
Also check out Sensory Garden 4 Dogs!
Based in Sweden with clients online worldwide!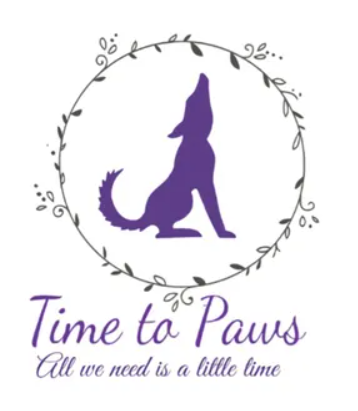 Claire Roberts - Time to Paws
Canine Behaviour Coach & certified Body Language Specialist - working with dogs that are deemed aggressive and often have a bite history, I am here to help you when you need it most.
Based in Pontyclun, UK