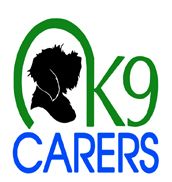 K9 Carers Dog Home Boarding
An affordable and viable alternative to kennels through a network of carers in Sussex - where you get to meet the carer with your dog before confirming.
Clare Grierson -Muddy Mutleys
Whether you are away for a day or for a week or two, we can look after your dog in a loving caring family environment so that they don't miss you quite so much.
Muddy Mutleys are here to give you the opportunity to enjoy your best friend safe in the knowledge that they are getting the exercise they require in a protected and caring environment.